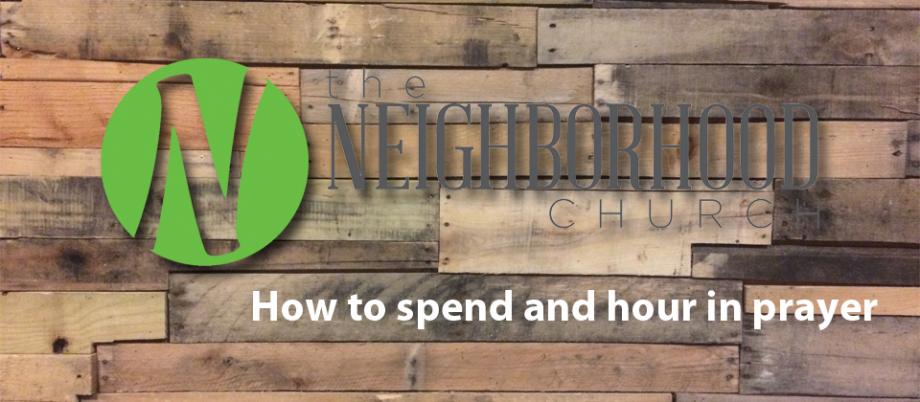 CLICK THIS IMAGE TO DOWNLOAD
Are you able to pray for an extended time without running out of things to say or falling asleep? If this sounds familiar, one way to overcome these common obstacles is to learn to appreciate different types of prayer and devote time on a regular basis to fellowship with God. As you continue reading, you will find that this booklet is filled with unique ways to spend a consistent, thoughtful time in prayer.
Click on the image above to download the training manual.