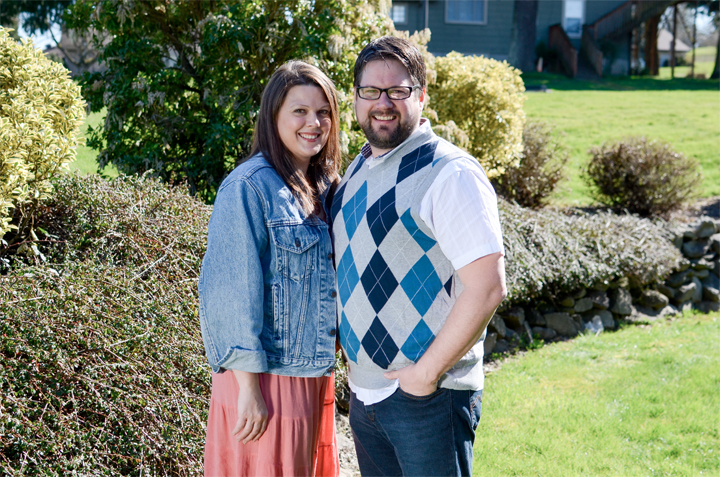 Pastor Paul & Christina were married in January of 1999. They have four children, Samuel, Jordan, Madison and Nicholas. The Owen family loves to camp, fish, sing songs around a fire and snuggle on the couch while watching The Iron Giant.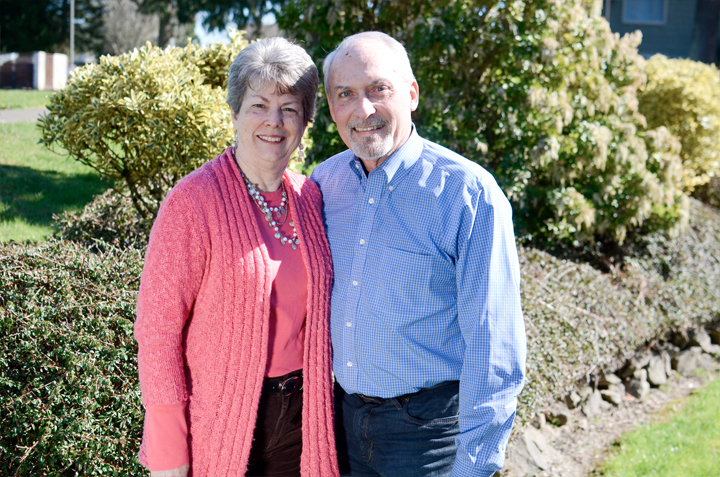 Associate Pastor Loren Waggoner
Pastor Loren and his wife Cindy have attended Neighborhood Church since 1994 and have been on staff for over 10 years.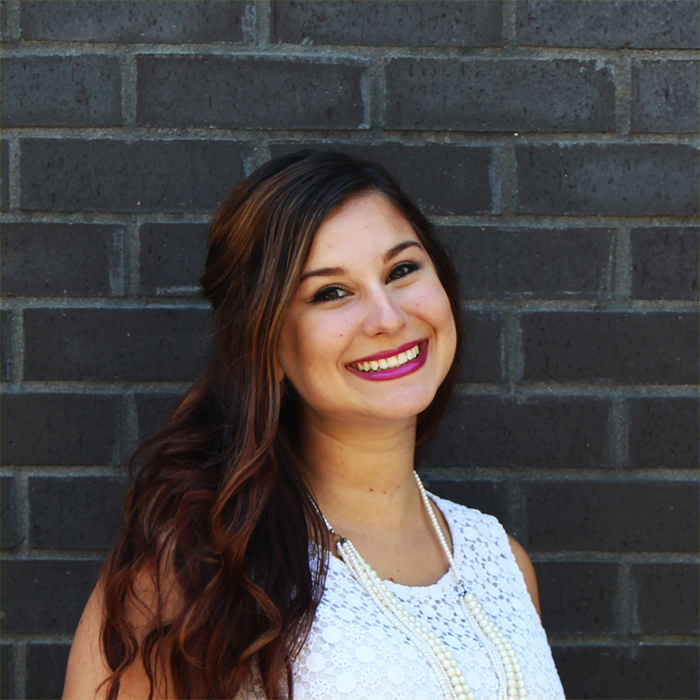 Youth Pastor Hope Ackermann
"Hope hails from a little beach town on the East Coast of Florida, and is from a large homeschooling family of Bible preachin' missionaries and pastors. She has a passion for youth and worship ministry, and anything to do with sharing God's Word of love. Hope moved to Oregon to start work as a fundraiser for a Christian missions organizations. Her favorite thing about the Pacific Northwest is of course, The Neighborhood Church. Hope's undergrad is from Evangel University in advertising and public relations, and nonprofit business. Her Masters is from Liberty University, in Management and Leadership. She has been involved in service in the local church for as long as she can remember."